Here to Support You
Every Step of the Way
Managing a security system shouldn't be a burden. And it shouldn't make it harder to keep your family, employees, or clients safe. Our team is equipped with a range of security services that can be customized to your specific needs and budget.
Ongoing Services to Protect Your Business or Home
Monitoring
Our systems are monitored at a U.L.-listed central station by highly trained staff that can handle all emergency situations. Appropriate authorities will be dispatched in the event of a police, fire, or personal emergency. Alarmguard Security offers competitive rates and no long-term contracts.
Radio/Cellular Communication
and Backup
Monitoring, app, and data transmission has historically been achieved via phone line(s) and most recently via network (local or internet). Today's technology calls for alternatives as the traditional communication methods become less reliable. Cellular or radio backup adds secure and reliable protection from potential failure and can even be used for primary communication.
Service and Repair
If something goes wrong with your equipment, our experienced technicians are on call 24 hours a day to provide you service.
Fire Alarm Inspections
Alarmguard Security technicians perform scheduled annual fire inspections as required by fire code.
Insurance Certificates
Most insurance companies offer discounts for the installation and monitoring of security systems. Please call our office to request a certificate to be sent to your insurance company.
Trust Our Local, Experienced Team
Certified Technicians
Our staff is trained to keep up with the latest in security to best serve you.
Locally Owned & Operated
Locally owned and operated, we'll never sub out your service to someone else.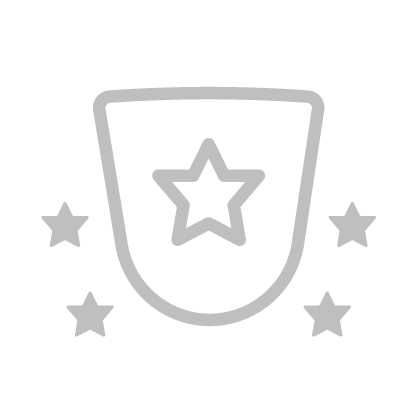 Highly Rated
We work to make sure our customers are completed satisfied with the service they recieve.
Ready to Experience The Alarmguard Difference?