Create A Safe, Secure Place to Work Or Live
Installation, Service, and Monitoring for Electronic Security Systems, Security Cameras, Fire Alarms, and Access Control Systems
Schedule A Site Visit
Struggling to Maintain a Safe Property?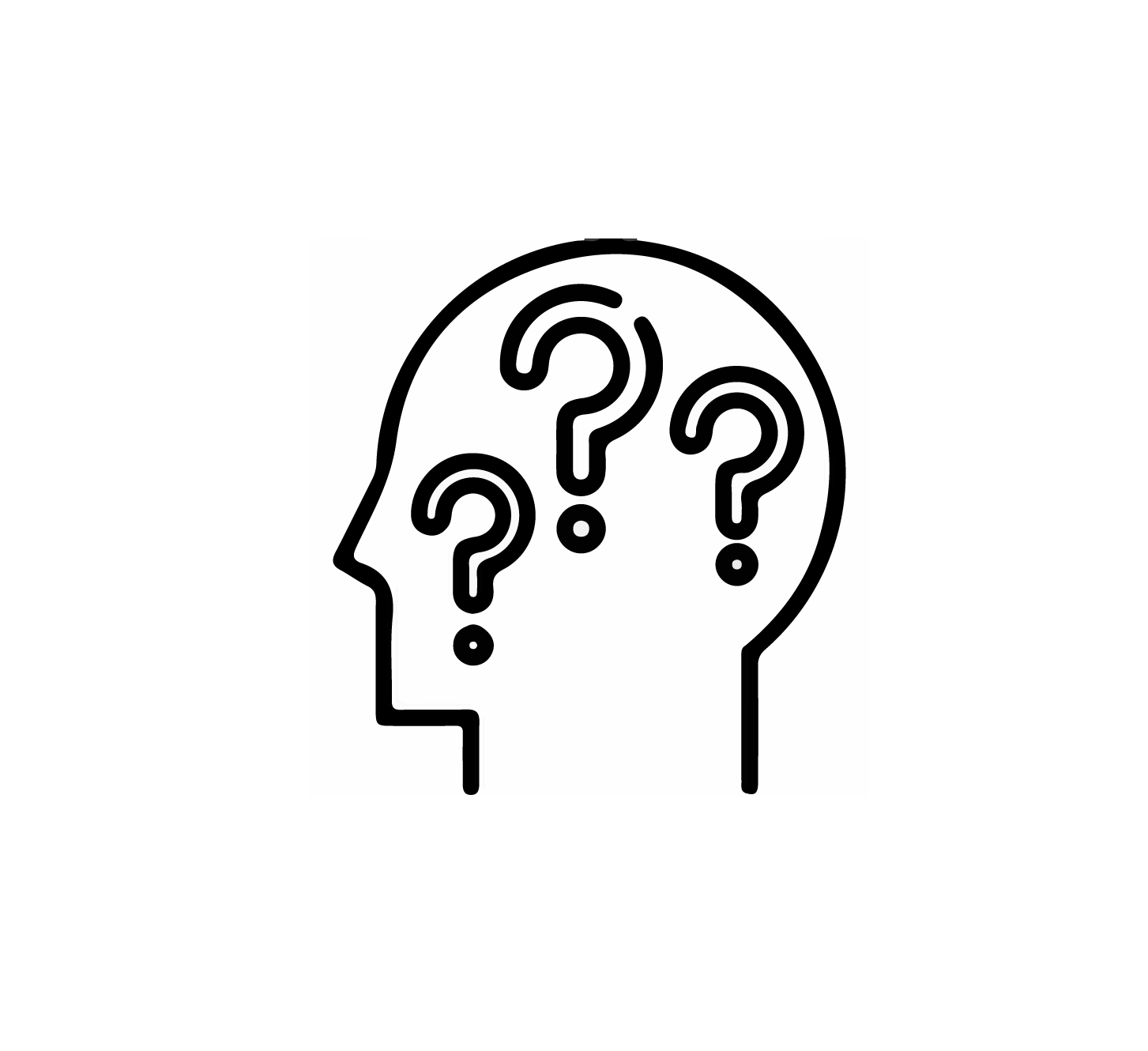 Existing System Too Complicated To Manage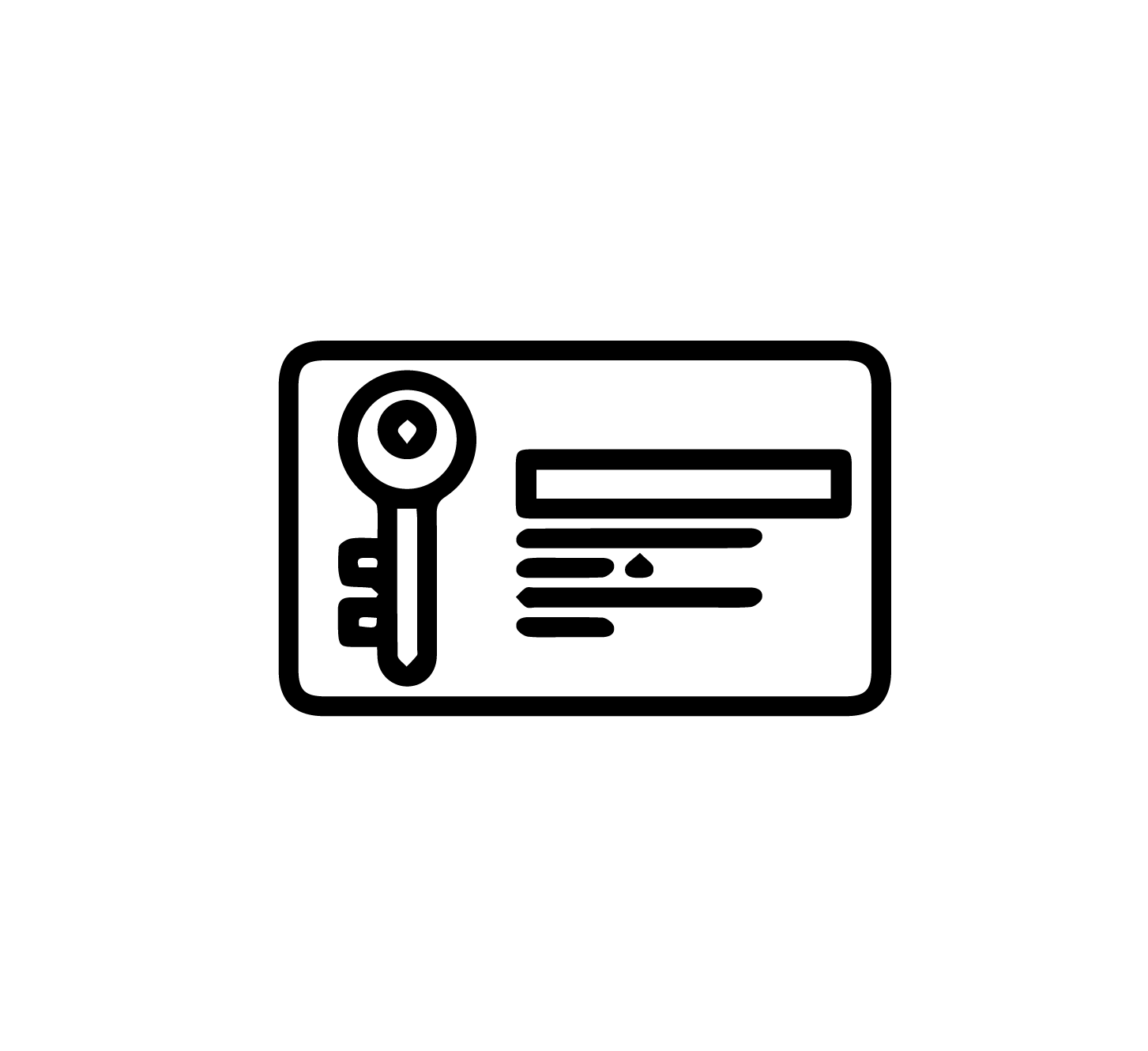 Unsure Who Has Keys Or Access To Property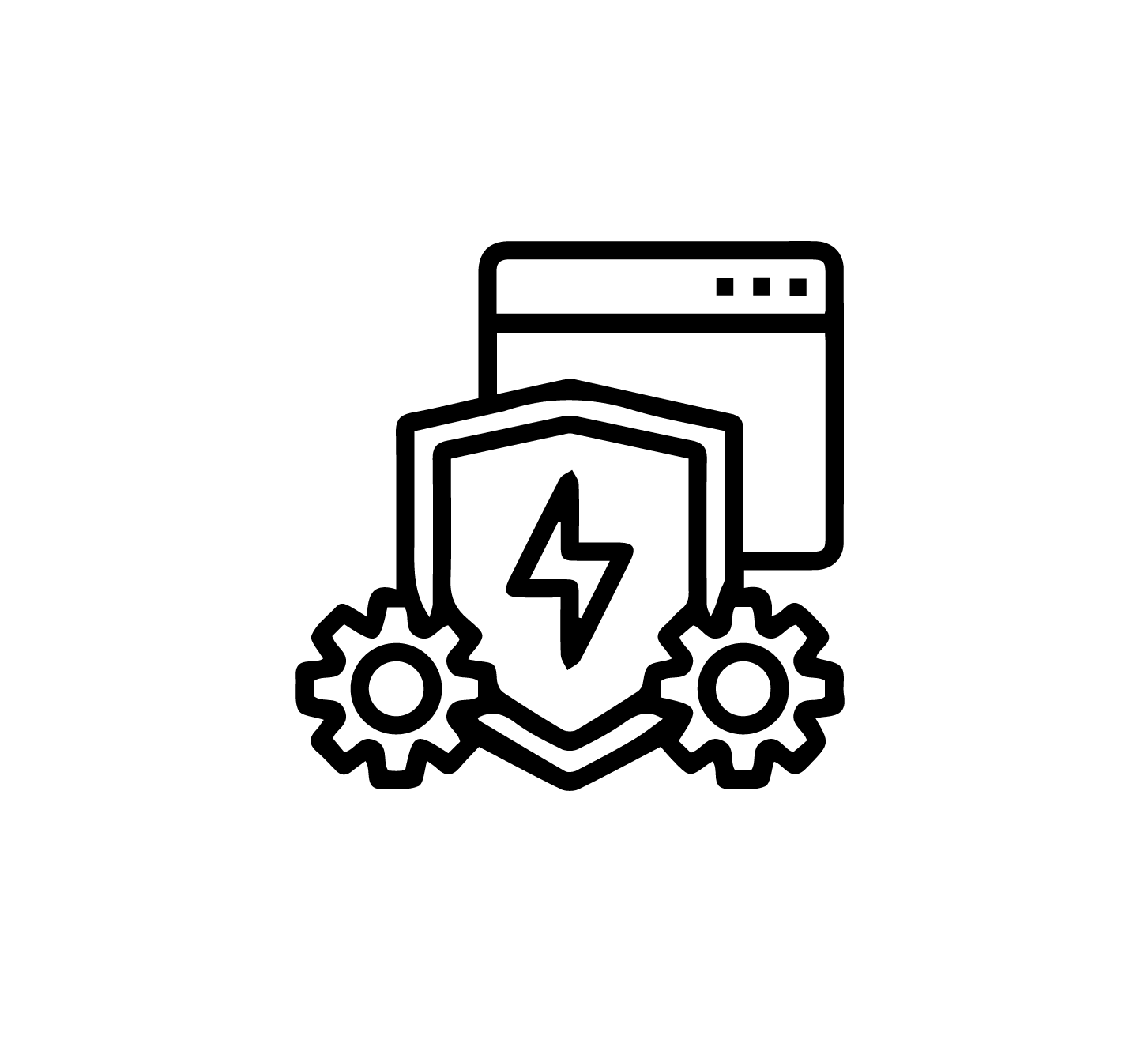 Insufficient Protection From Fire Or Theft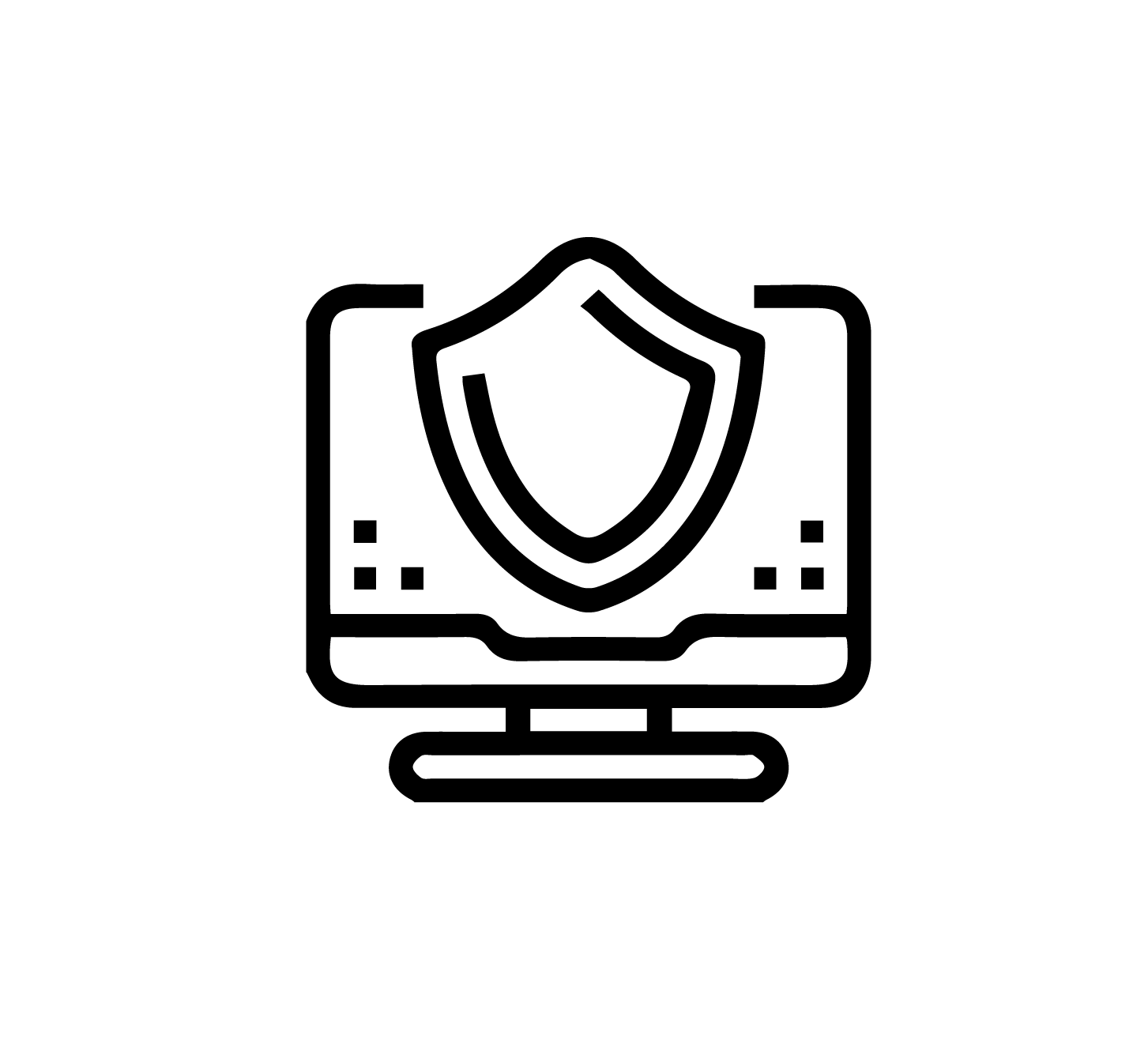 Poor Or No Monitoring When You're Away
You Don't Have To Be A Security Expert To Keep Your Property Safe And Secure
Since 1989, Alarmguard has been helping businesses and homeowners protect what's important.
How? By giving them easy-to-use tools for security, fire, and electronic access. You should never be vulnerable because of overly complicated systems. We'll help you find a system that fits your budget, install it for you, and train you so you can confidently use it.
FOLLOW Our Easy Four-Step Process
To Secure Your Property
We'll survey your property and create a custom plan to protect you.
Our team will install your system, leaving your space better than we found it.
We'll be there for you, 24/7, in case of emergencies.
Choose additional service plans to keep fire alarms and security systems up to date.
What Our Clients Have to Say
"We use Alarmguard Security for our office and warehouse Cameras and Security System. We have even had them assist us with contract projects. Alarmguard's staff is very knowledgeable with their systems, their support is excellent, and they always meet scheduling deadlines. We have been extremely pleased with Alarmguard Security and recommend them in our industry."
Jonathan Bradshaw
"They were able to get an older system running very well. Brian is very quick to answer any questions we have had about our fire/alarm system. Daniel took time to make sure that everyone that needed remote access had the app on their phone and could use it before they finished."
Jack Romans
"

We have used a variety of Alarmguard's products in multiple homes. From installation to monitoring, customer service and support, I cannot recommend them enough. Their products are high-quality, and they are always friendly, professional and responsive. 5 stars is a no-brainer!

"
Adam Brown
Trust The Experts in Security and Safety
You want to be able to focus on what's important in life, not worry about safety and security. But to do that, you need a security system you can actually use. Unfortunately, many security and electronic access systems appear complicated and difficult to manage, leaving you concerned you'll spend money on something you can't effectively manage. You shouldn't have to be a security expert to keep your property safe and secure.

Having worked in the security industry for more than 40 years, we've seen how quickly technology has changed and how frustrating it can be when over-complicated security systems don't protect you properly.
At Alarmguard, we've worked with hundreds of businesses and homeowners, helping them install, maintain, and monitor electronic security systems and electronic access systems. We employee our own team of technicians who know your property, are accessible, and can make custom recommendations to keep you safe.
Don't let a lack of security distract you from what's important. Be protected from the unexpected and enjoy a safe workplace or home with Alarmguard.
GET YOUR FREE COPY OF "HOW TO KEEP YOUR WORKPLACE SAFE AND SECURE"
You don't have to wait. Download this free guide and start protecting your employees today!